Terry O'Quinn @ The 2010 LOST Paley Fest (Entire Video)
Posted on 2010.08.07 at 14:16
Current Location:
United States, Washington, Vancouver
Current Mood: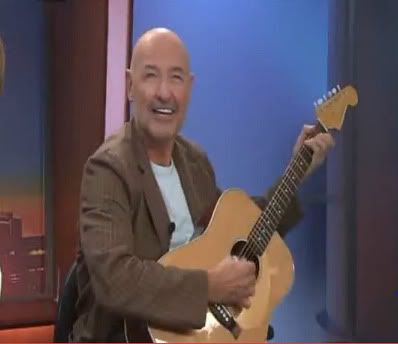 artistic
Current Music: Michelle Branch - Goodbye To You
I received my Paley Fest DVD yesterday and uploaded the entire thing to YouTube for those who have not seen the entire video.
I know through the past few months I have only been able to find bits & pieces of this event.
So here are my videos, there are 12 total. The event was almost 2 hours long so make sure you have the time!
Also some of my screen shots in an LJ cut @ the bottom.