Posted on 2011.08.19 at 18:11
Current Mood: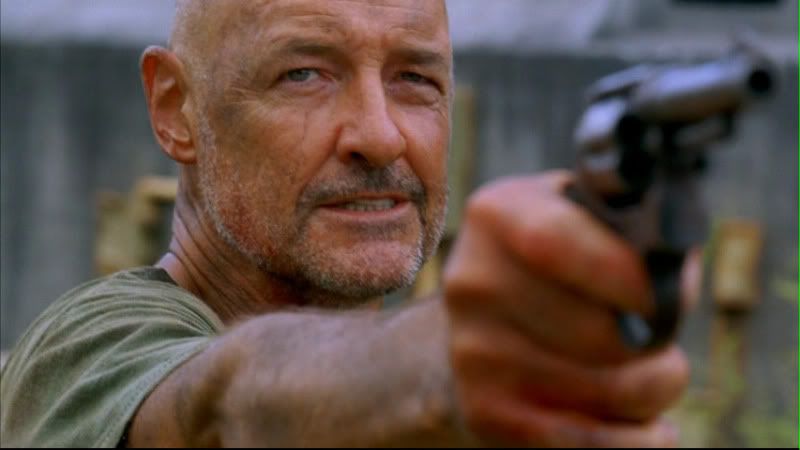 angry
To the point where I don't want to renew my subscription, it was up in July.
I can't get Lj - cut to work and it seems with all their "improvements" they have made things more complicated. Why??? Why do this when Facebook and Google + has made things so simple and user friendly?
Anyway, I am about done with this pkace.
Here's a link explaining some of the "changes" and people's reactions to it. Apparently I am not the only one who is unhappy.
http://lj-releases.livejournal.com/68419.html?page=1#comments